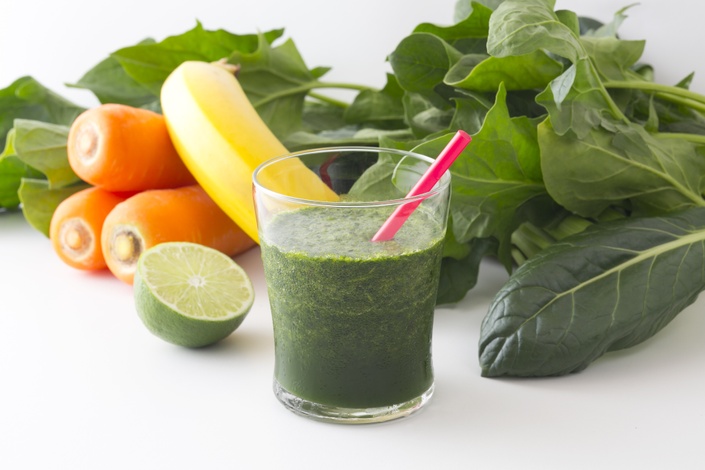 Detox Style: Cleansing the Colon & Beyond - Self-Guided Course
Cleansing the Colon & Beyond Through Daily Holistic Detoxification Practices
Watch Promo
Identify and limit common controllable toxic exposures that have been shown to contribute to poor health outcomes. Learn how to consistently support and cleanse detoxification pathways that lead to greater health and longevity. Experience confidence and self-empowerment as you gain knowledge and guidance on how to safely and effectively make detoxification a part of your daily lifestyle.
Your Instructor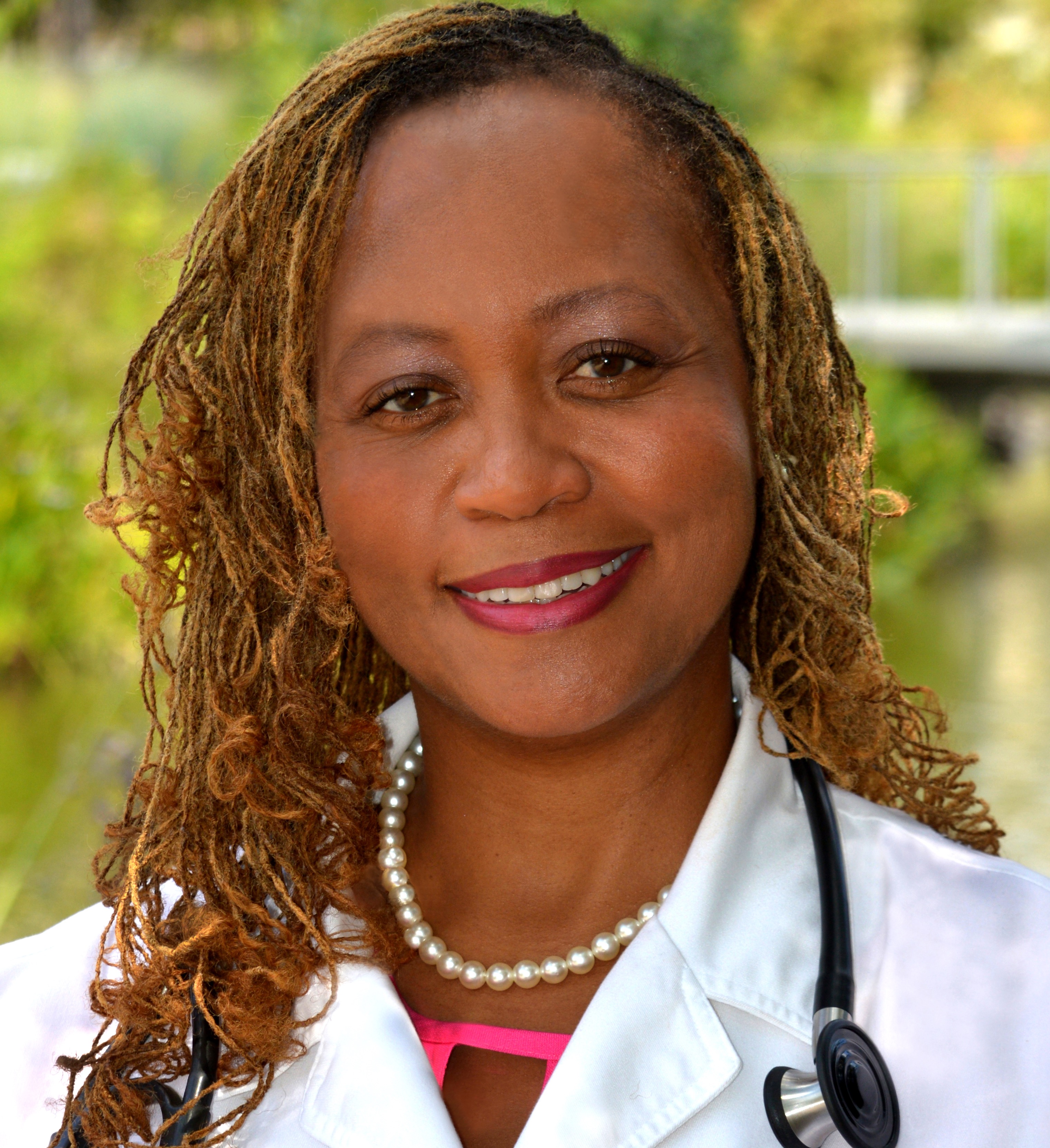 Dr. Tawainna Houston, also known as "Dr. T." is a Board-Certified Licensed Naturopathic Physician that owns and operates Journey of Wellness Natural Medicine Center where she specializes in providing natural and holistic forms of disease prevention and management services to her patients. Dr. T. is very passionate about the synergy of the mind, body, and spirit and facilitating the healing of them collectively, which enhances the life experience of her patients. Not only is she passionate about providing this type of service to others, she has spent years becoming academically and clinically trained, experienced, and qualified to work with the whole person.
She obtained her Doctorate of Naturopathic Medicine from National University of Health Sciences; a Master of Divinity degree with a concentration in Pastoral Care & Counseling from Princeton Theological Seminary along with a Bachelor's of Arts degree in Sociology from Howard University. Dr. Houston is a published author of "Detox-Style: Creating a Healthy Lifestyle Through Daily Holistic Detoxification Practices." and she has also participated in international medical service trips to Nicaragua and Haiti. She serves as an expert guest panelist at various health related events on topics that include nutrition and holistic wellness. Dr. T. has also been a featured guest on local television, radio, and blogtalk radio shows. In her free-time, Dr. T. enjoys listening to poetry and live music.
Course Curriculum
IDENTIFY HOW TOXINS THREATEN HEALTH – This class will set the foundation for all subsequent classes by helping students gain insight into the ultimate impact of toxins on health and longevity through its multi-layered effects on the various organ systems throughout the body.
Available in days
days after you enroll
IDENTIFY COMMON SOURCES OF TOXIC EXPOSURE – Over these next few lectures each class will thoroughly cover many of the common toxic exposure that lurk in the background of your daily lives and alternative methods that can be applied to reduce your encounters with those toxins.
Available in days
days after you enroll
IDENTIFY DETOXIFICATION PATHWAYS – The body is designed to naturally detoxify itself with built-in detoxification pathways. Learn what those pathways are and how to keep them better supported to do their job of ongoing elimination.
Available in days
days after you enroll
Frequently Asked Questions
When does the course start and finish?
You have immediate unlimited access to begin the course whenever you want after you have registered. It is self-guided so you can go as slow or fast as you want to complete it.
How long do I have access to the course?
Course content is unlimited access. This is not transferable to newer versions of the published course.
Is there a required book for this course?
Yes, "Detox-Style: Creating a Healthy Lifestyle Through Daily Holistic Detoxification Practices. E-Book is available for separate purchase. See link in curriculum section. Hard copies can be ordered from Amazon.
Are refunds available for the course
All sales are Final.
What if I have questions while enrolled in the course
To ensure that all students can benefit from your questions being asked, post all questions or comments on group message board for everyone including instructor to view and participate.
How many hours will it take me to complete this course
Approximately 10 hours
CONGRATULATIONS!!! You have just taked one gigantic steps towards better health and a improved quality of life. The journey is long and never-ending but I am happy to walk with you along the way beginning with the wealth of information you will acquire from this course. Time to lace up those walking shoes. See you on the path.